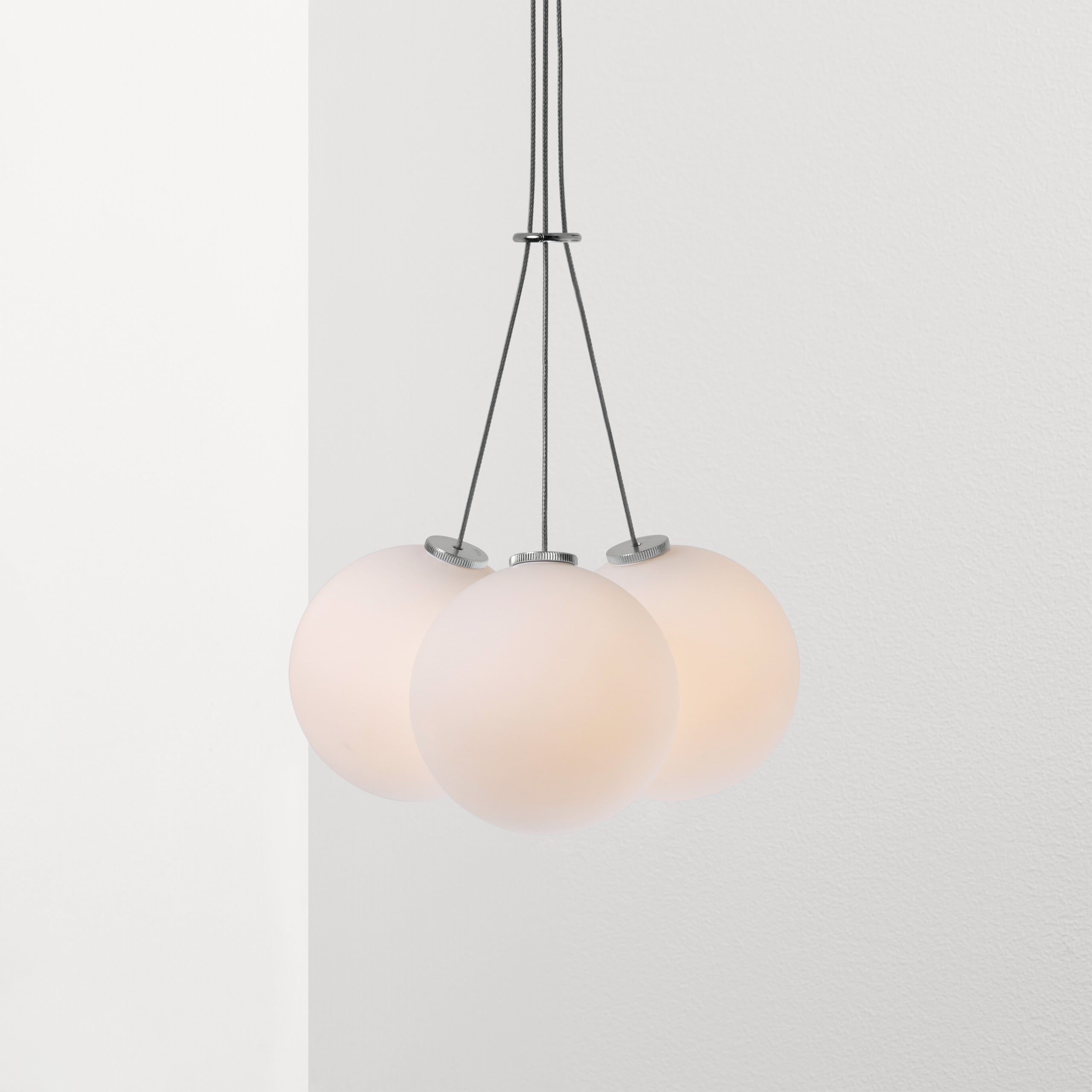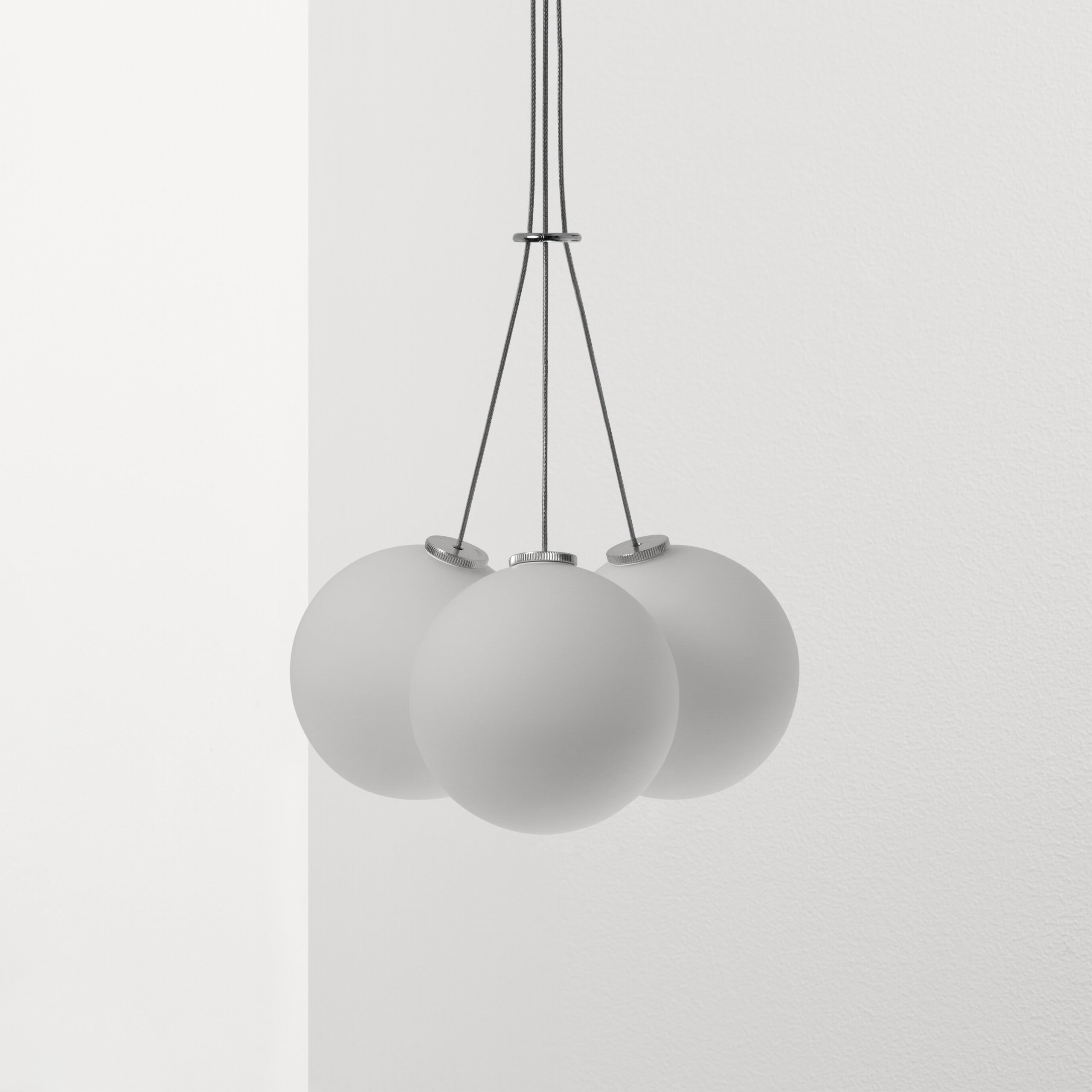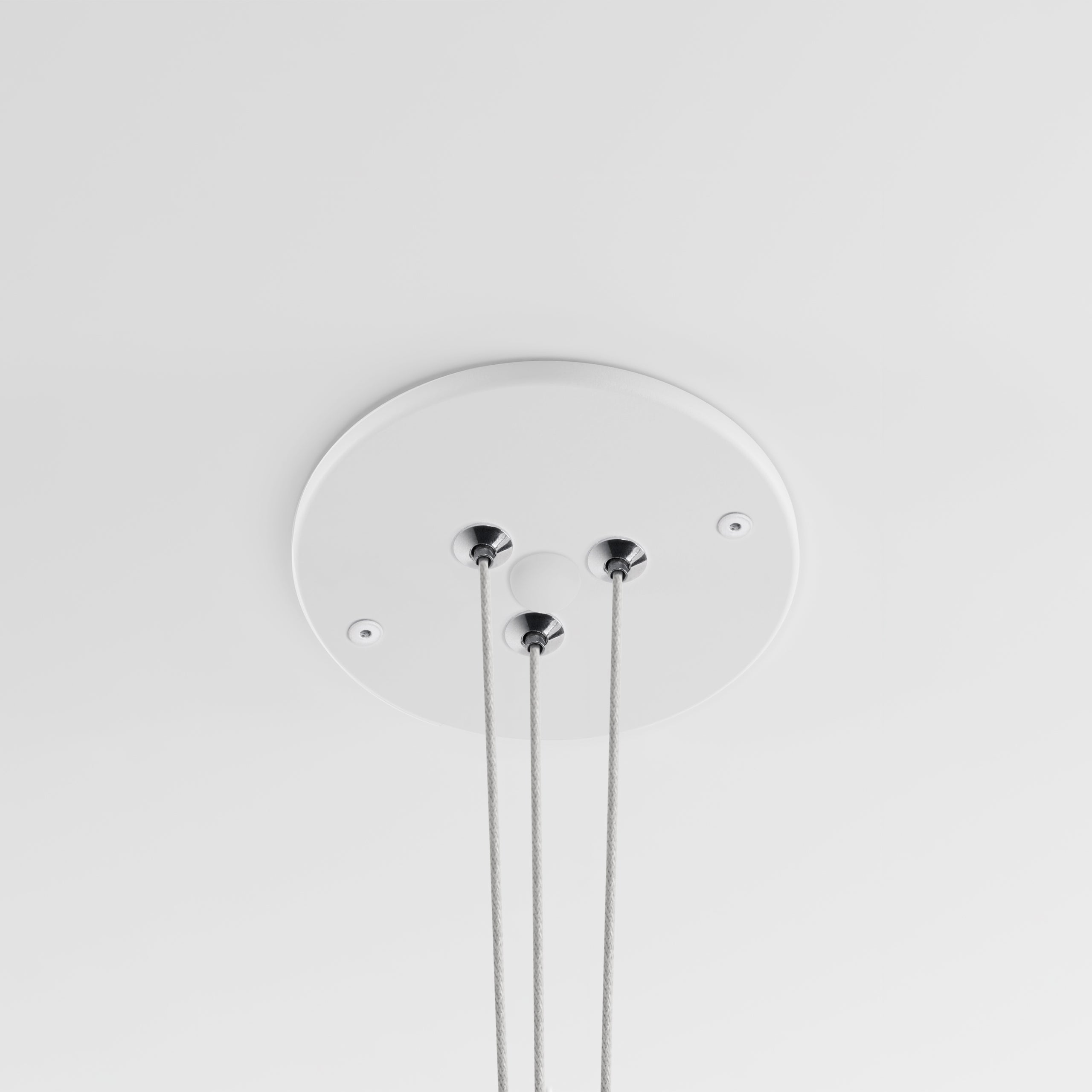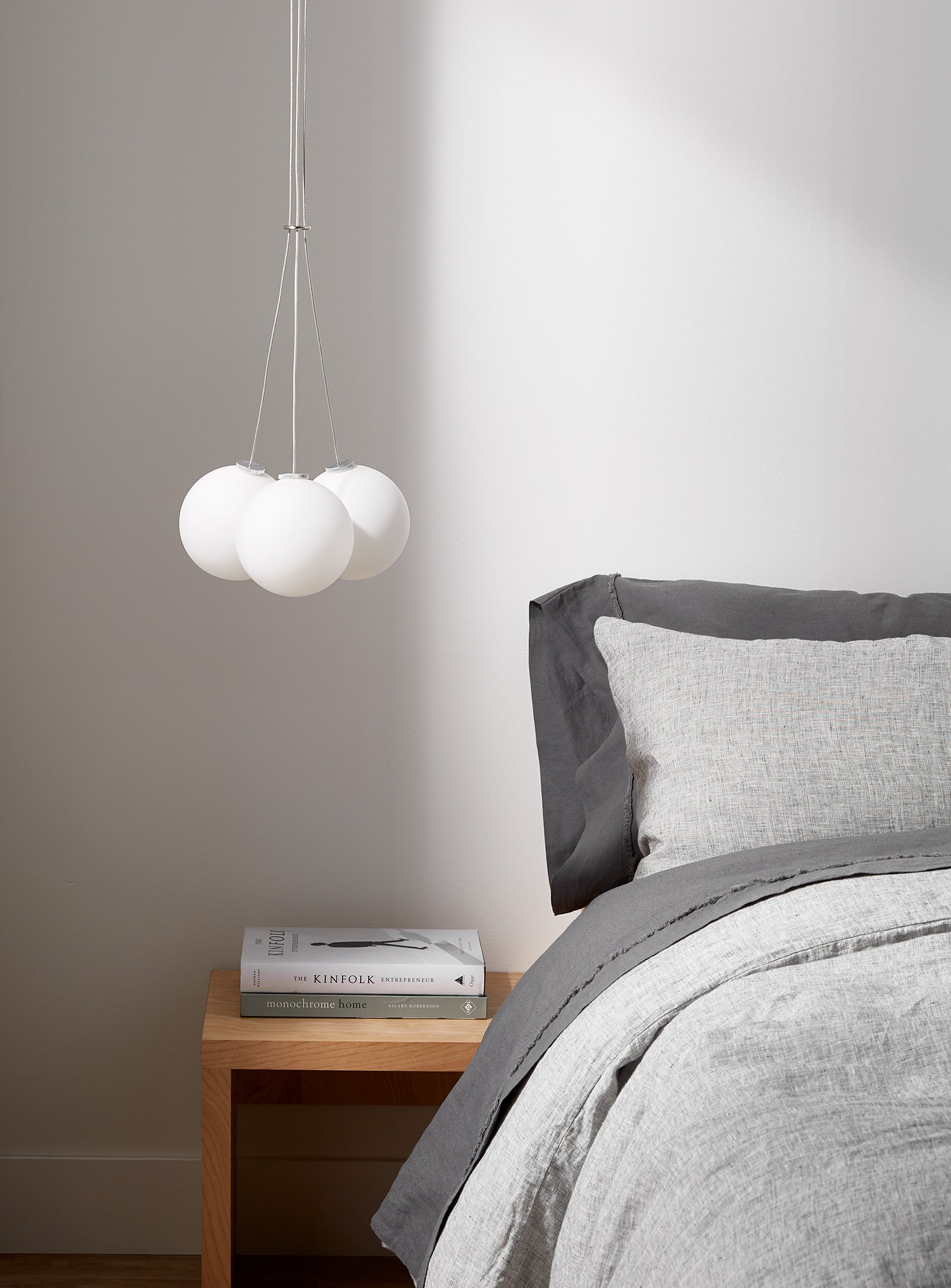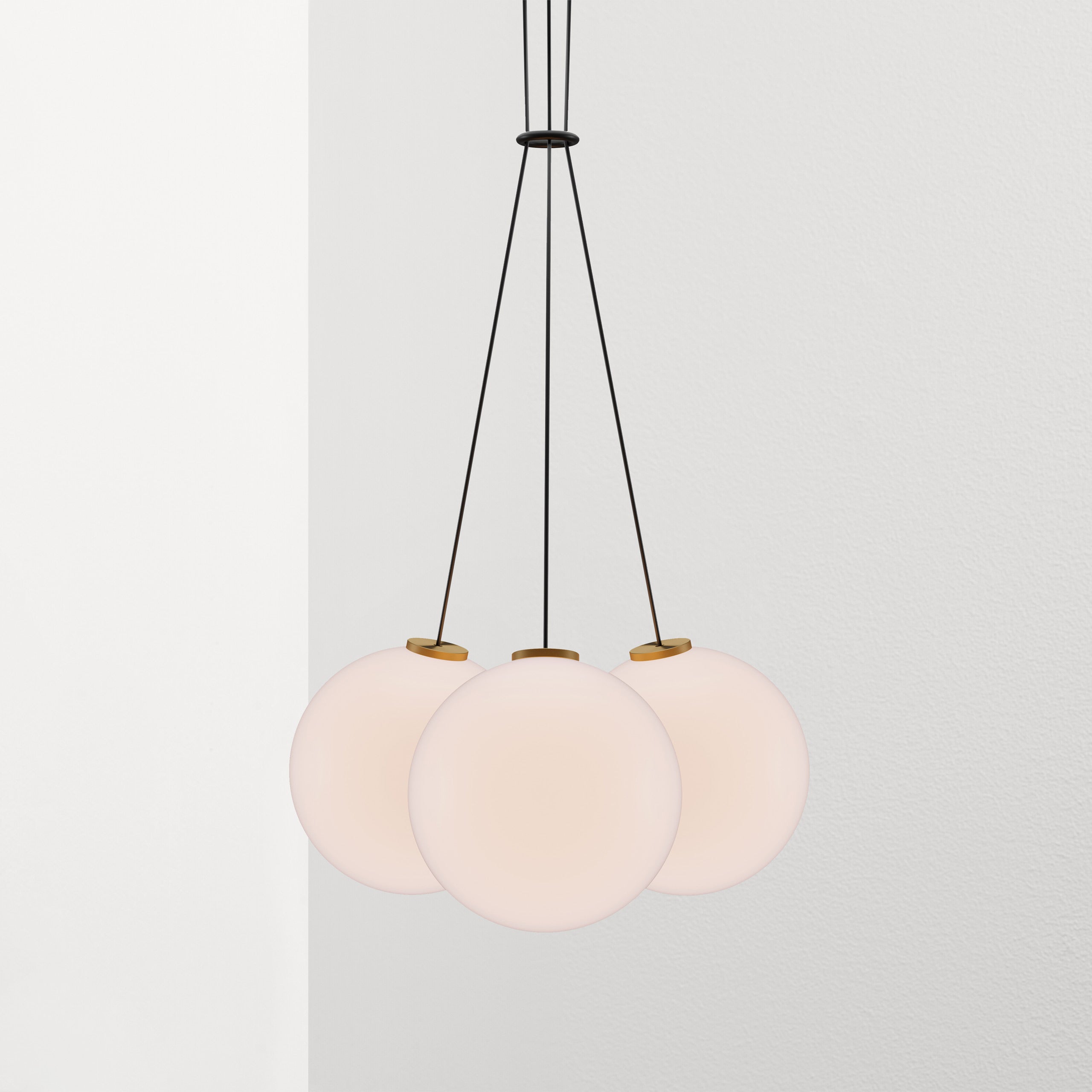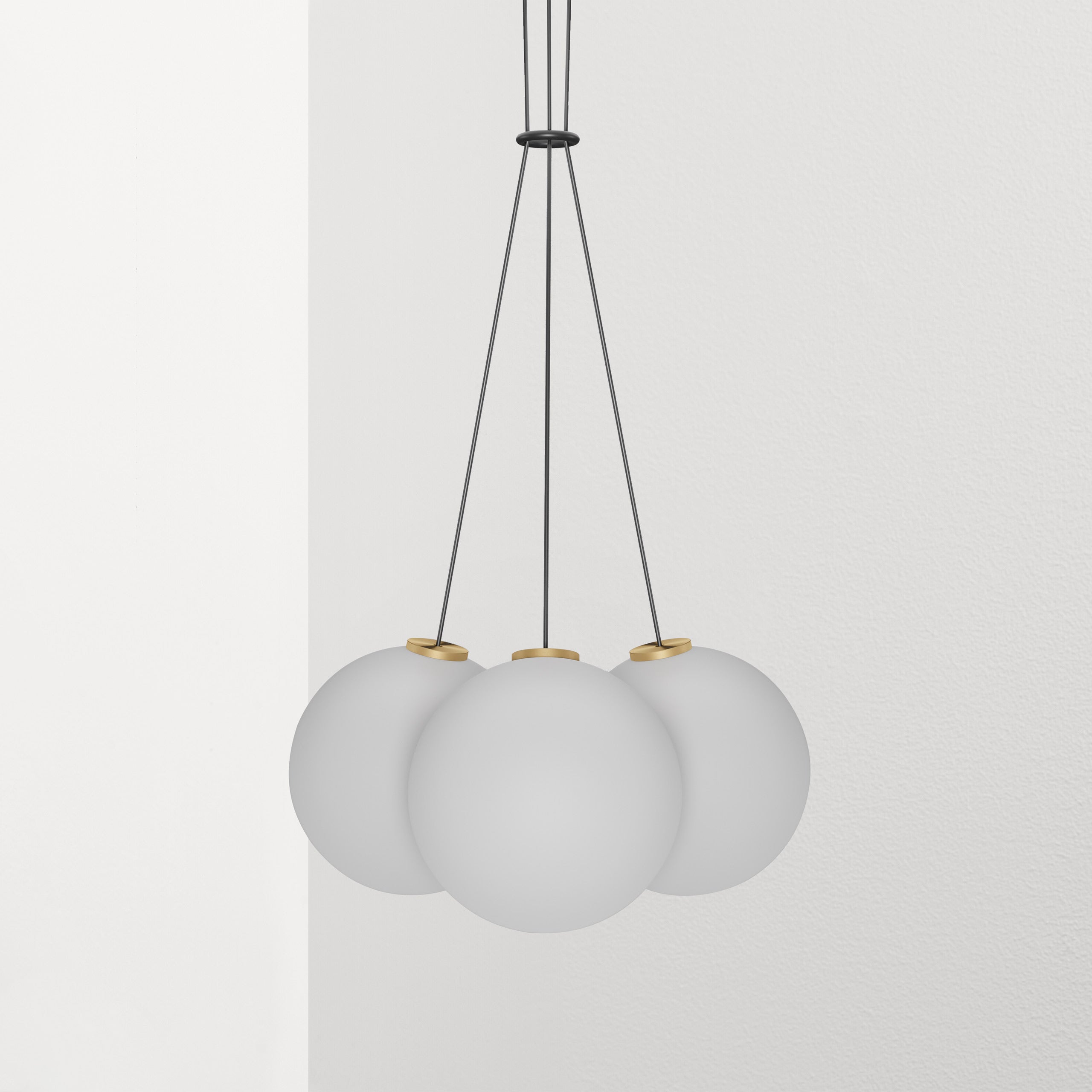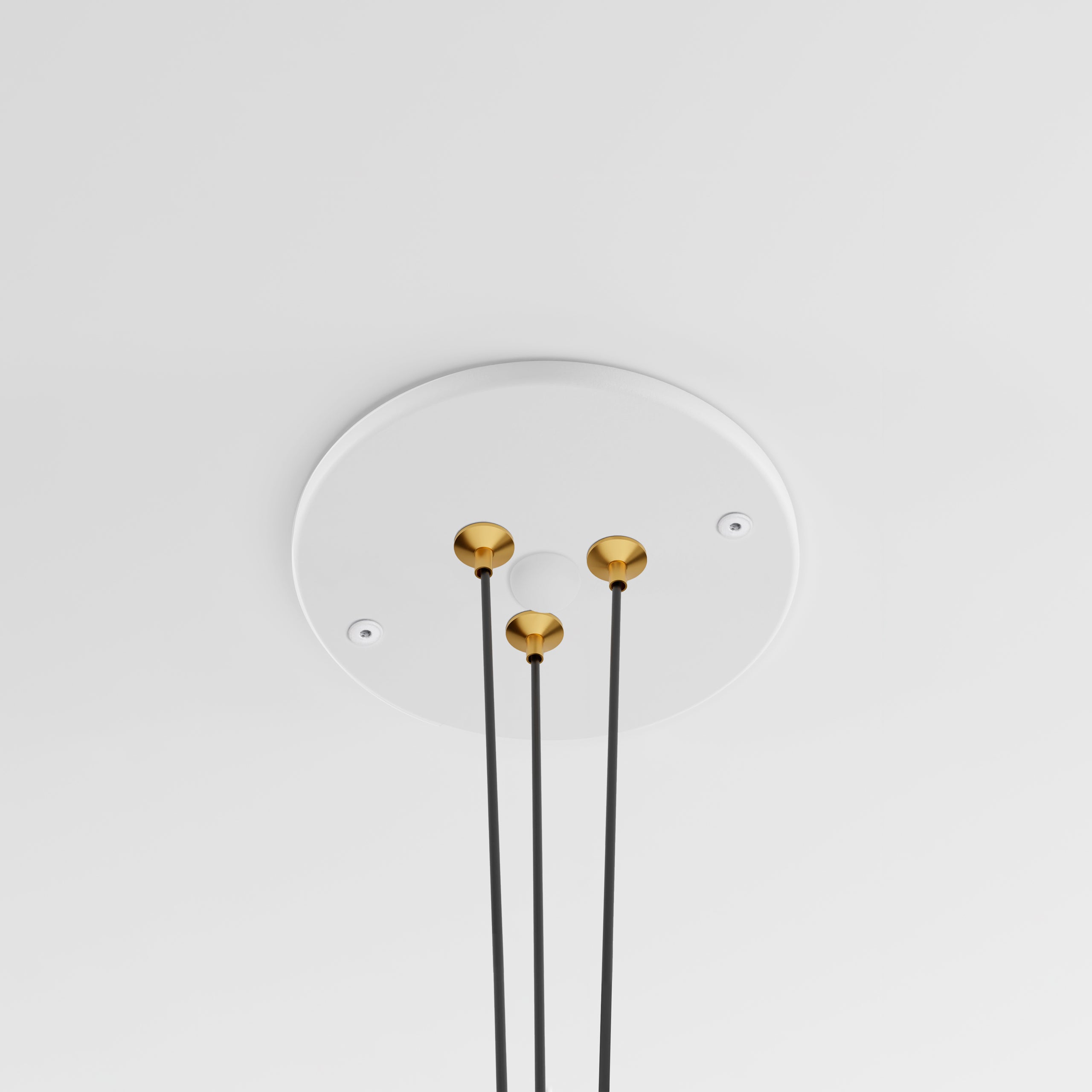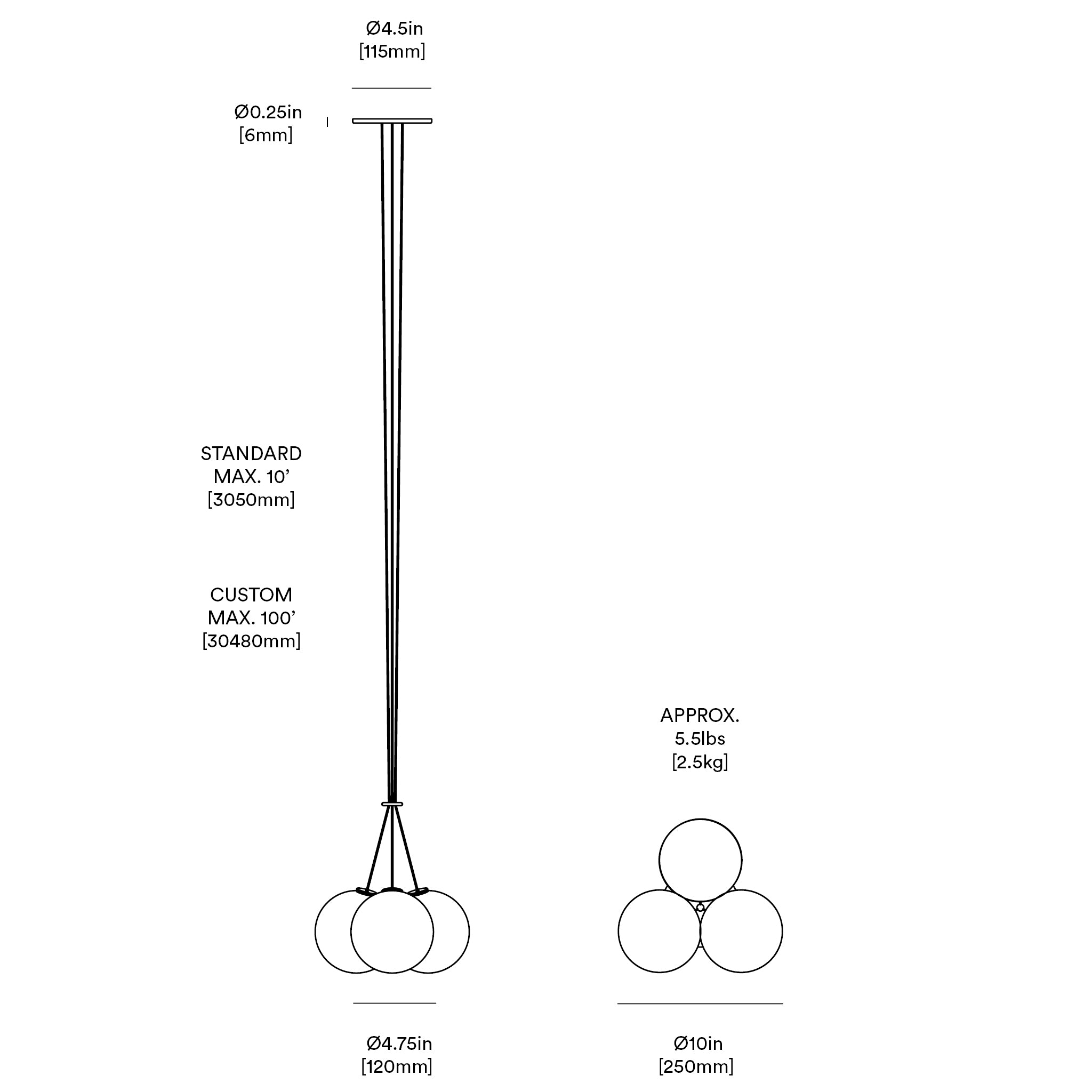 Glass 120. 03R Chandelier
Please send us a message regarding this product:
Description
Glass 120 is as simply named as it is designed. A 120 millimetre diameter, acid etched, glass globe provides a warm, even glow. The simplicity of this light fixture makes its application versatile. Glass 120 works beautifully as a singular pendant or as a customized clustered arrangement.
Specifications
Material: Steel, Aluminum, Glass
Dimension Per Pendant: Ø4.75in, Ø120mm
Mounting: J-Box
Canopy Dimension: Ø4.5in, Ø115mm
Downloads